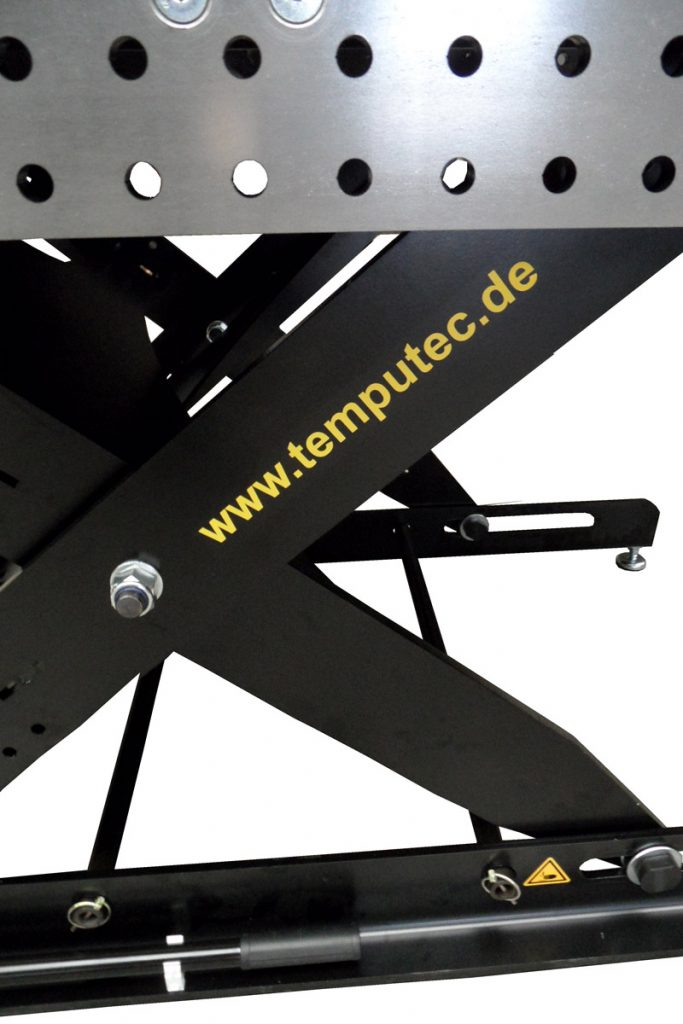 The manufacturing of individual products and modules faces raising pressure by increasing standardization supporting mass production. This mainly price driven trend often leaves the customer and process requirements behind. Special functional, ergonomical and ecological often remain uncovered.
TEMPUTEC develops, designs and manufactures products which are dedicated to the functional an economical aspects as requested by individual customers and markets.
Therefore TEMPUTEC puts robustness and simplicity of use into the center of its activities. The product groups developed and realized by TEMPUTEC are consequently based of modular platforms in order to achieve a maximum of individuality to match both customer expectations, functionality and price.
TEMPUTEC can fulfill very specific requirements due to a wide variety of product options selected from modular item systems.
The Temputec GmbH emerged from the Eisenacher Motorrad Manufaktur GmbH, founded in 2010 in Eisenach, Germany. In the beginning years the company was working at concepts for E-boosting of Oldtimer Motorcycles and development of matching frame components.
Mainly own requirements on efficient manufacturing processes of single parts and small series already raised the demand on flexible working stations.
Experience in leading sheet metal processing technology, metal (MIM) and plastic injection molding and as praxis in industrial serial production created already multiple cost effective customer solutions.
Over the last years the Eisenacher Motorrad Manufaktur GmbH became next to its role as developer also an equipment manufacturer of height adjustable fixtures, support and working systems.
Today the company resides as TEMPUTEC GmbH in the city of Wutha-Farnroda/Thuringia. Our company lives a height degree of responsibility for environmental protection and employs mainly regional suppliers.